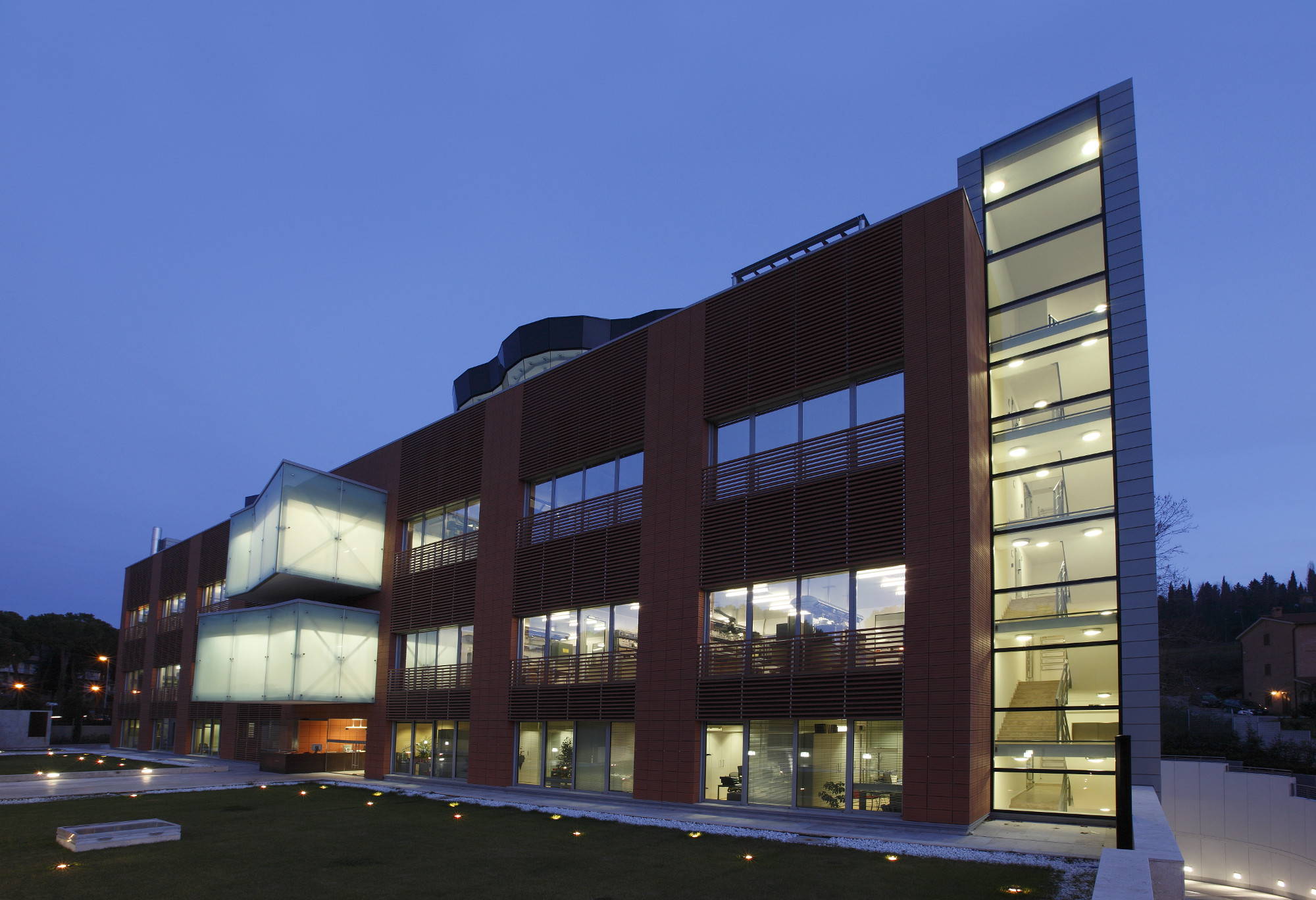 Nature Science Group are one of the leading forces in the European and Asian hemp processing industry, providing a range of sustainable, high-quality, and exceptional value hemp products throughout Europe, Asia, North America and around the globe With GMP farm practice and only organic products range, made Nature Science products stand out with premium quality. Welcome to enjoy our premium quality CBD products and become one important part of our development and growth.
Welcome to contact us using the following
Email address LoveNature@NatureScienceGroup.com
EU Service Line( Whatsapp): +41787449588
Follow us on your favourite social network
Fill out the feedback form and we will contact you within 48 hours. All fields are required.