 Nature Science Group is one of the leading scientific forces in the European and Asian hemp processing industry, providing a range of sustainable, high-quality, and exceptional valuehemp products throughout Europe, Asia, North America and around the globe.
It focuses on producing100% organic hemp related products, dedicating for researching theharmony and balance between human wellness science and nature. Since 2008, Nature Science lab developed 100% organic and biomass products such as The ABSOLUTE CBD OIL,ANMA CBD OIL, CAPTAIN CBD Flowers Series, and hemp related sport and cosmetics lines. Nature Science has more than 350 branches and distributors worldwide, including pharmacies,hospitals and life research centers.
Nature Science's major R&D Research Center and cultivation is located next to the Uccellinanatural park in south of Italy. It has excellent climate with mild Wind, rich soil, right temperature and humidity for growing the best quality hemp plants to world-class standard. It's thebest place in Europe to capture the simple and wild aroma of these lands. So our Scientificresearch team practice regenerative and synergistic agriculture, combining cannabis, otherplants and animal habits. The process of growing CBD flowers and extract CBD oil has beencertified by ISO9001 and HACCP. Our Nature Science lab also provide research and study report for hemp growers and farmers.
Every hemp plant has a unique QR Code to trace back to the seed. We supervise every momentof plant growth, analyse, and test the peculiarities from the first moment. Nature Science Labcultivate synergistically, sift in the refrigerated room and press to obtain the resin. We controldilution with the best organic carrier oil: hemp seeds oil. We analyse each step of the process,every step we follow strict scientific lab standard.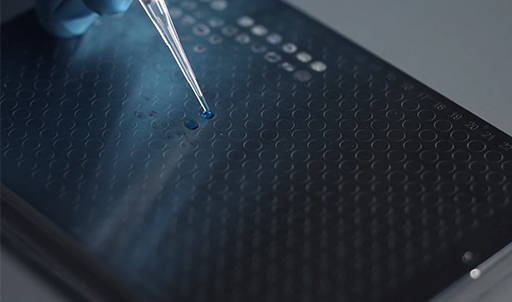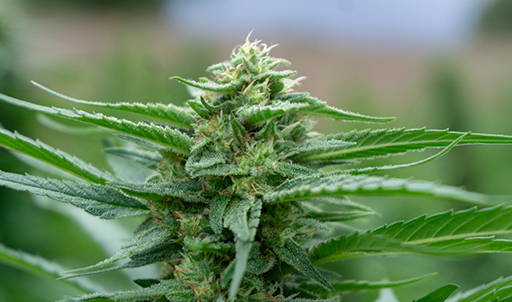 Our vision
We support biodiversity, enhancing the variety and adaptability of cannabis. What we want is topreserve the natural harmony of the plant. We collaborate with farms to enhance their qualitycontrol. We do this with fast, reliable, professional and customizable analysis, transformationand consulting services.
Our mission
With Nature Science main production facilities and prime GMP Certified farmland in CentralAsia and Europe, the group's vision and philosophy on delivering value to:
• The people: Unlocking the remarkable health and wellness properties of hemp.
• To the planet: Offering sustainable farming practices, whole plant usage and a naturalplanet-friendly alternative to plastics, textiles, fuels and more.
• To our farming partners: Providing ownership, accountability, and upside from thishigh-value category.
• And to our customers: Delivering quality hemp, exceptional value and best-in-classproducts.
• Nature Science has 100% production visibility and control at each stage from seed to sale.
• Nature Science Organic farms have GMP medical certificates, world-class AG capabilitiesand deep relationships with the best facilities in the region allow us to optimize seed selection,yield maximization, harvesting and technology and provides end-to-end oversight.
• Our state of the art sorting, cleaning and processing facilities enable us to utilize the wholeplant, capture processing synergies while diversifying across several unique product lines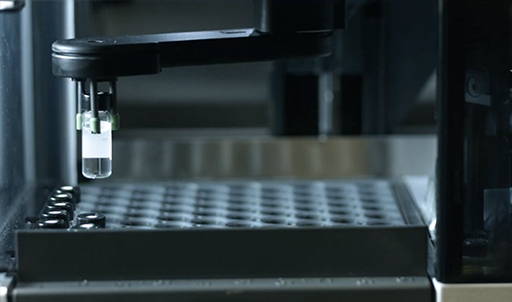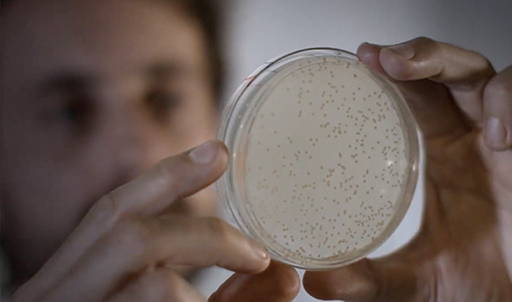 Nature Science Management and Quality Control System

Nature Science follow the international standard ISO 9001 to set up and implement its management system and to obtain its certification, as recognition of its commitment dedicated toachieving high product standards, improving its business processes, continuous comparisonwith the needs of its customers, according to principles of sustainability and in compliancewith applicable legislation.
In this context, for the analysis activity, the Management is committed to supporting this visionin several respects:
• has a defined and schematized organization, in which functions, responsibilities and workprocedures are detailed;
• makes use of internal resources and suitably qualified external resources in order to beable to fulfil customer requests, uses cutting-edge methods and machinery.
• has established a control system that concerns the entire analysis process, from thephase of receipt of requests, to the preparation of the samples, to their processing, to thesending of reports;
• takes care of the professional growth and involvement of personnel;
Nature Science Management is personally committed to constantly involving customers, employees and suppliers in order to collect ideas and observations that contribute in a constructive way to the improvement of company processes and products.Finally, the company has equipped itself with a management system, of which the Manual andthe related documentation constitute the formalization, which regulates the planning, management and control of all company activities, in order to achieve the the general objectives setout above and the more specific ones established by the Management in dedicated meetings toreview the system itself. The contents of the Manual and of the documentation related to it areappropriately disseminated to collaborators and are a constant starting point for comparisonand improvement.
If any inquires, pls contact